Here's a look at a new original framed collage by Robin Miller, available at our Etsy shop - inthecrystalpalace. At close inspection one might suspect Robin's been thinking about Yosemite's Half Dome, and lemmings.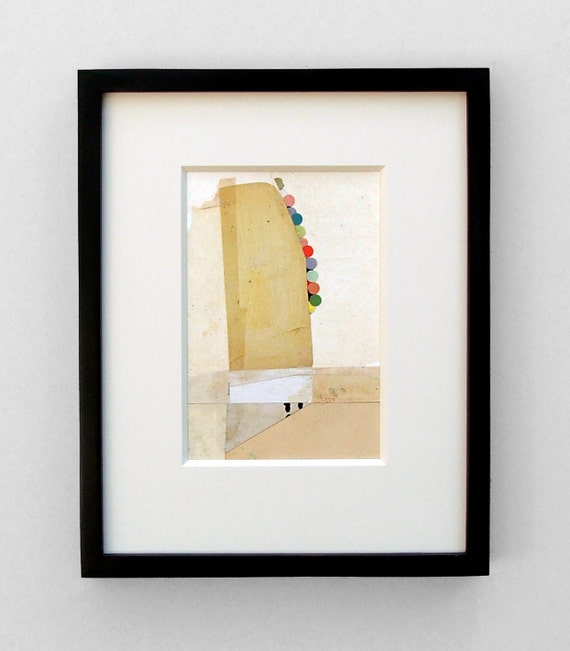 Robin Miller / Ascent / 2015 / collage on paper / 10-1/2 x 8-1/2 x 1-1/4" framed.
© 2015 - Robin Miller. All Rights Reserved.
If you'd like to see more artwork by Robin Miller, visit inthecrystalpalace on Etsy.